Do you have a relationship you've been struggling with or a connection that needs healing? I designed a relationship meditation for you!
Maybe you've had a falling out with a friend or feel distant from a family member. It's possible you feel judged by someone you work with. You might even feel annoyed by a celebrity you saw on social media!
No matter what your struggle is, take a deep breath and know you've been divinely guided to this page.
I designed a meditation that will help you bring your spiritual practice into healing your relationships.
this guided meditation will help you:
Process any unwanted emotions you're having … and let them go
Feel deep gratitude for all your relationships (even the most difficult ones)
Become willing to forgive yourself and the other person (I can actually FEEL my heart opening when I listen to this part of the meditation)
See your relationship as a divine spiritual assignment for love and healing
a divine perspective shift
Press play, close your eyes, and follow my guidance. By the time you open your eyes again, you'll see your relationship through the lens of love.
This perspective shift is a miracle! It will help you approach even your most difficult relationships with more ease and compassion.
And if you want to take healing your relationships to the next level, I have BIG news ….
relationship challenge
For years, people have been asking me how they can heal their relationships and manifest love and connection beyond their wildest dreams.
Well, here's my answer:
My brand new Relationship Challenge kicks off on October 1, and you can access it exclusively through my new Gabby coaching app!
This 14-day challenge will offer relationship meditations like the one above … and soooo much more.
It'll be like having me as your relationship coach for 14 days!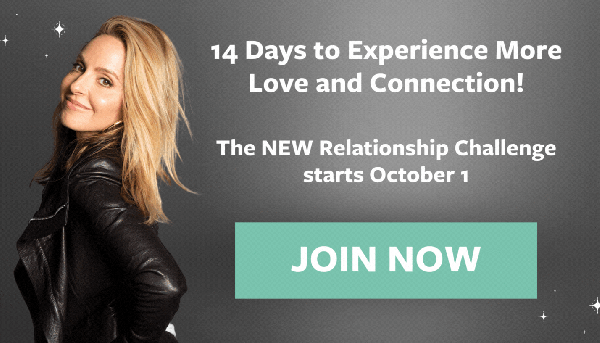 Here's what I'm giving you inside the challenge:
Healing meditations to release insecurity and judgment so you can feel more confident in relationships
Spiritual exercises to learn how to honor your feelings and improve communication
Proven techniques to create healthy boundaries and protect your energy
Gentle methods to ease anxiety and develop deeper levels of trust and acceptance
I hope the Meditation to Heal Relationships starts you on your path to finding more love and connection.
And I REALLY hope to see you inside the Relationship Challenge!
get more gabby
The following are helpful resources and books I mention in the episode.
I can be your coach—anytime, anywhere!
My NEW gabby coaching app makes personal growth easy to access. Get weekly lessons, guided meditations and proven manifesting methods to enhance every area of your life—on your own terms, at your own pace, all in one place.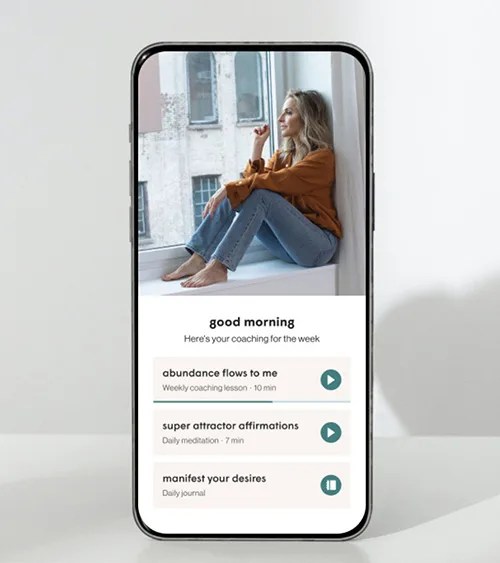 Transform your life in just 10 minutes a day with:
Weekly coaching with practical tools that will instantly improve your life
Quick access to 200+ meditations, affirmations, prompts, lessons and more
️️Quarterly challenges to release old patterns and jumpstart new habits
On-demand access to my best motivational talks
I'll be your coach to help you manifest your desires and live with an unshakeable sense of inner peace.
disclaimer
This podcast is intended to educate, inspire, and support you on your personal journey towards inner peace. I am not a psychologist or a medical doctor and do not offer any professional health or medical advice. If you are suffering from any psychological or medical conditions, please seek help from a qualified health professional.