meet gabby
your presence is your power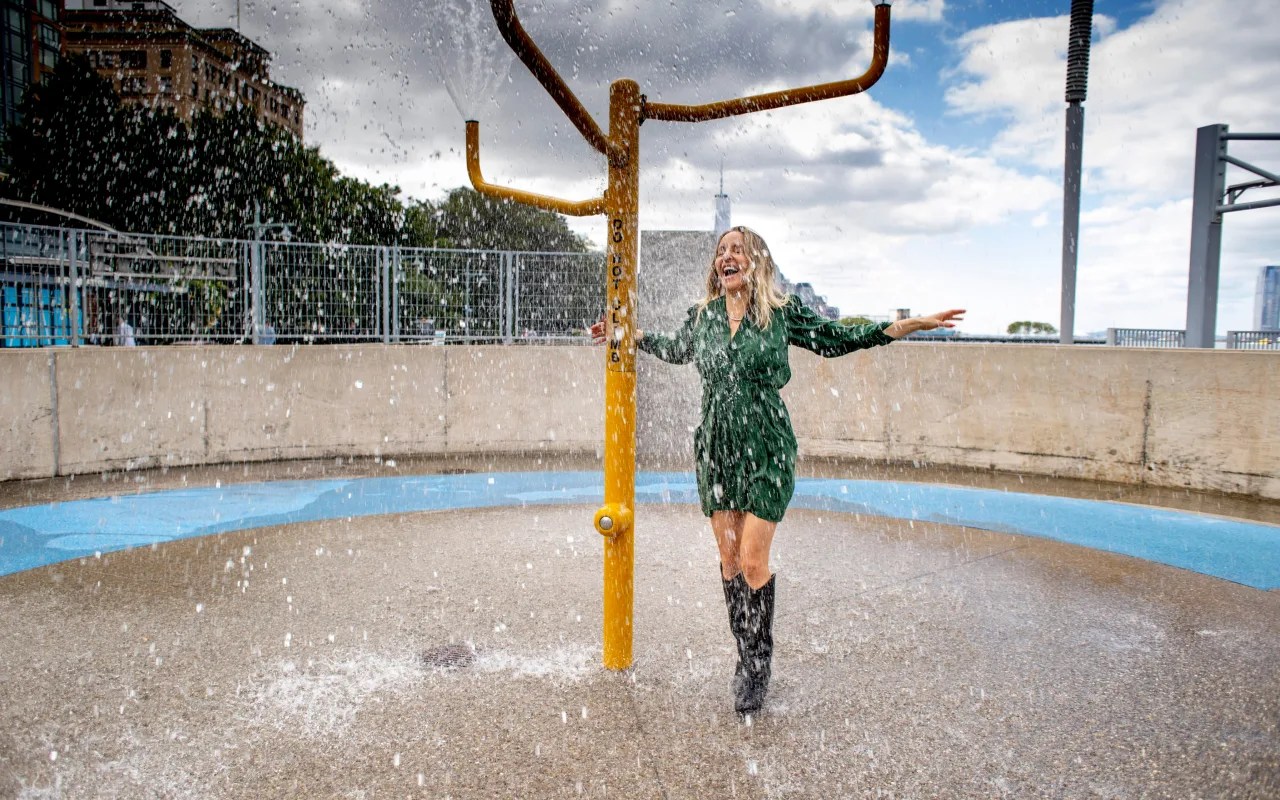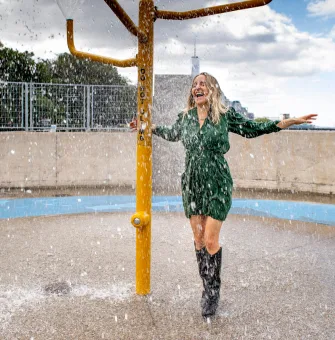 I have always been a spiritual seeker
My journey began by my mother's side, meditating in an ashram in upstate New York. I developed my own faith and meditation practice as a teen to help with anxiety and depression. In my early twenties, I turned my back on my spiritual practice and began looking for self-worth and happiness from the outside world.
This outward search led me down a dangerous path of drug addiction. On October 2, 2005, I broke down on the floor of my studio apartment. Strung out, hungover, and addicted to drugs, I whispered a prayer: "I need a miracle." That was the day I got sober.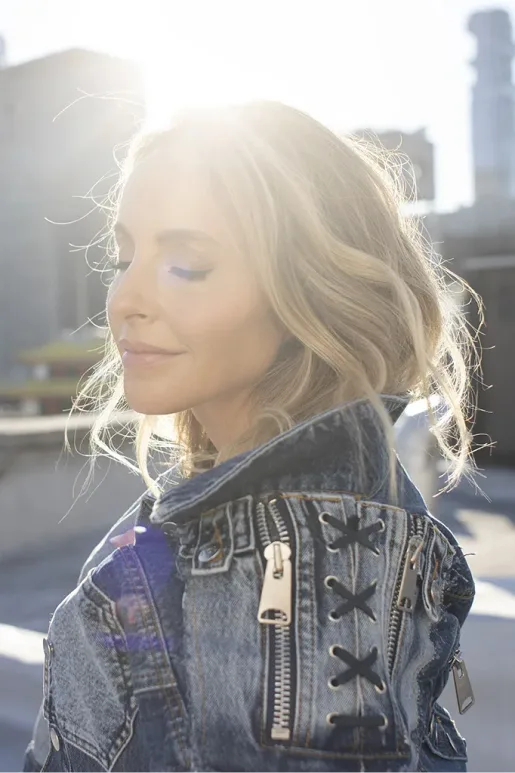 that decision,
the willingness to heal, changed my life forever
One day at a time, I strengthened my spiritual connection and devoted my life to personal development. Through years of trial and error, I developed methods that allowed me to manifest a life beyond my wildest dreams.
As I shared my process and watched these techniques transform lives, my mission became clear: to lead others to their highest potential. Now I want to help you manifest your dreams and live with more peace and joy than you ever thought possible.
today I'm a spiritual leader and #1 New York Times bestselling author
For nearly two decades, I've pursued my mission and reached millions of people through bestselling books, podcasts, live talks and more. I've been named "a thought leader from the next generation of soulful thinkers" by Oprah's Super Soul Sunday and "a new role model" by the New York Times.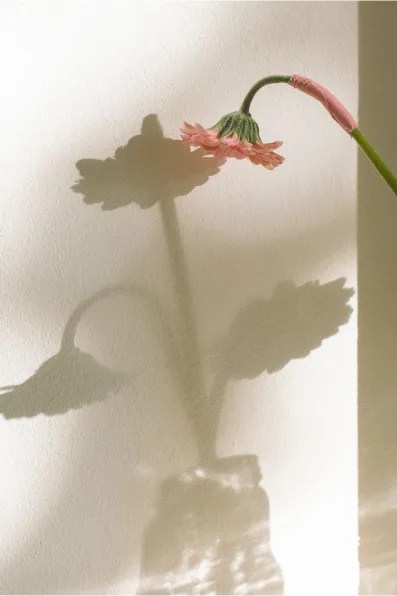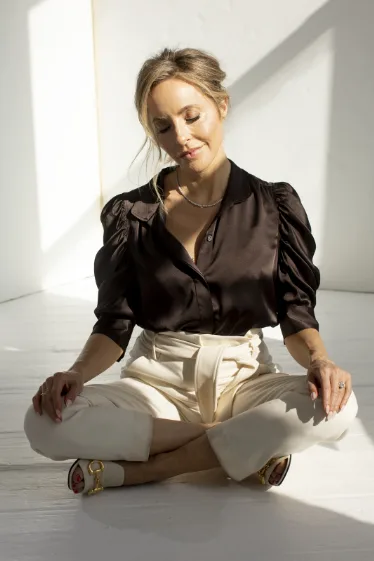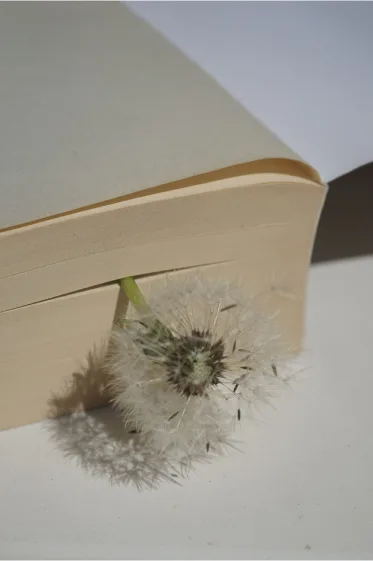 Each month, over 1 million listeners tune in to my Dear Gabby podcast, where I provide real-time guidance, straight talk and big love.
I've had the privilege of sharing my personal growth methods and manifesting practices on international tours and shows like Good Morning America, TODAY, LIVE with Kelly and Ryan, and many others.
As a motivational speaker, I've spent 15 years sharing my story on stages across the globe. Companies like Google, Pinterest and Goldman Sachs have invited me to share my methods with thousands of employees. I also co-hosted the Guinness World Records' largest guided meditation with Deepak Chopra and led a talk on Oprah's "SuperSoul 100" as part of a dynamic group of trailblazers whose vision and life's work are bringing a higher level of consciousness to the world.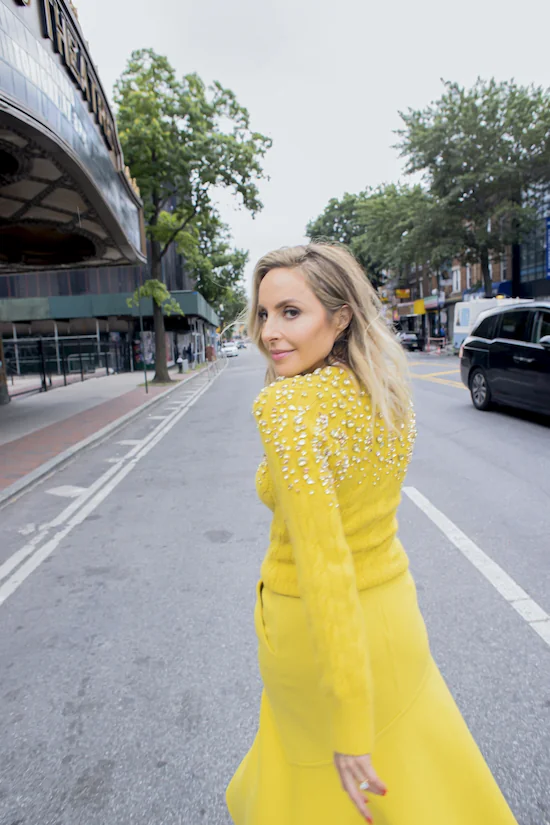 to teach is to learn
While I'm proud to share these credentials, my greatest accomplishment is that I've transformed my own past trauma into love, a limitless source of strength and freedom.
On my personal development path, I discovered the power of Internal Family Systems Therapy (IFS). I loved the model so much that I went on to complete IFS Institute practitioner training—with the goal of democratizing the model and using those powerful principles to guide people back to their own sense of safety within.
My talks and books have made a beautiful impact on millions of lives. And now it's time to take my teachings even further and deliver more support and connection than ever before.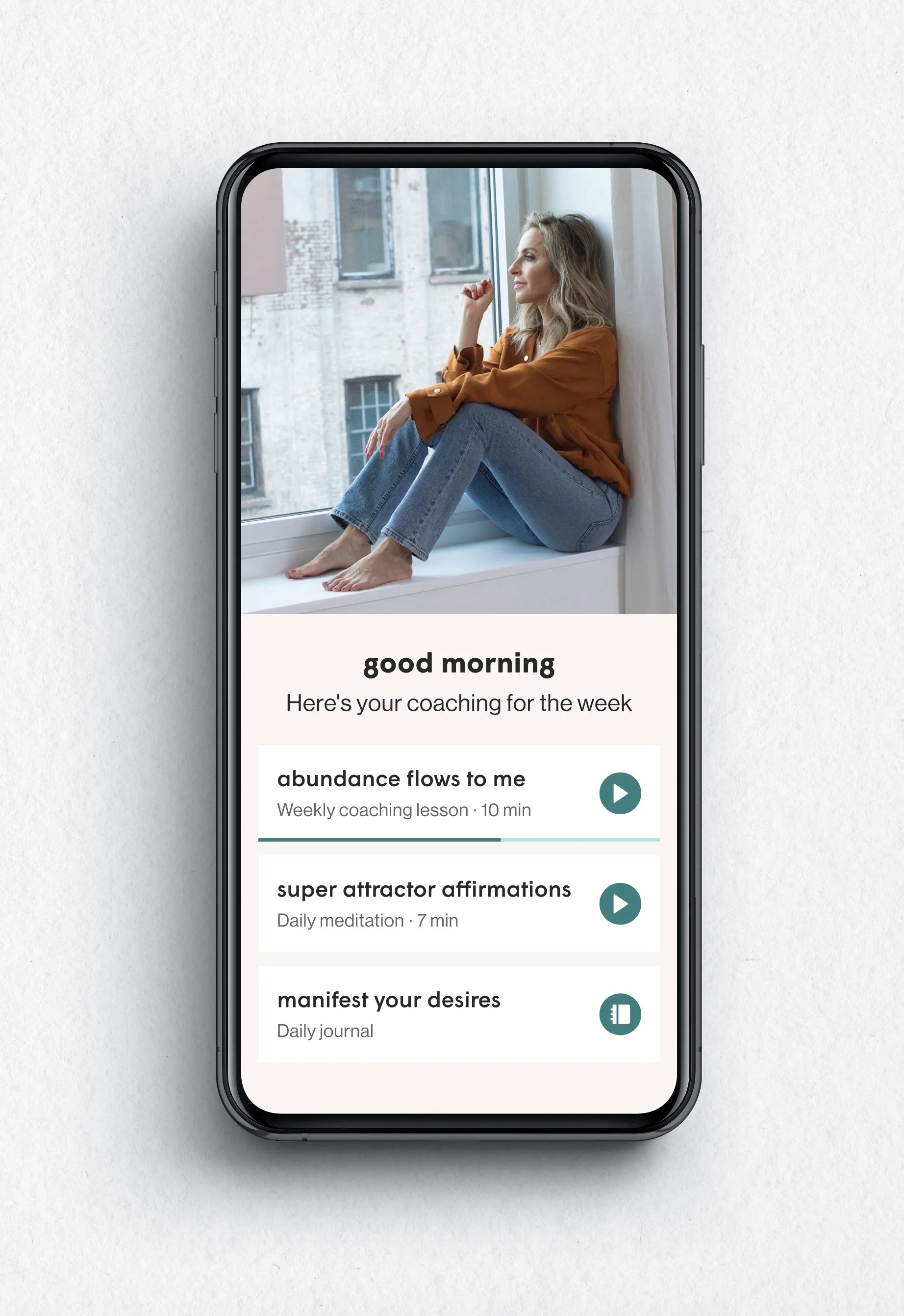 to teach is to share…
That's why I created gabby coaching app: to make personal growth easy and accessible for anyone. gabby offers you quick access to my most effective lessons and practices—the ones I've personally used for years—for support when you need it most. 
gabby makes personal growth easy to access. Get weekly lessons, guided meditations and proven manifesting methods to enhance every area of your life—on your own terms, at your own pace, all in one place.
my promise to you is
you can heal from your past,
you can feel worthy of greatness,
you can live a life beyond
your wildest dreams.
I will show you the way.