get in energetic alignment
The secret to manifesting is feeling good. When we feel good—when we are in a state of energetic alignment—the things we desire will unfold naturally and in the right order.
Forcing never really works in any area of life, including when it comes to magnetizing the job, the mate, the house, the friend circle …
We all have an intrinsic power to call in what is meant for us. I explain all this, and more, in the latest episode of Dear Gabby!
in this episode I'll share:
How to explore and connect to the inherent power within us
Why it's so important to hold an energy of positivity, love and fun
Ways we block our energy with beliefs we don't want to carry
Think of it this way: Instead of pushing your will into the Universe with a doing-doing-doing approach, switch to the mode of being-being-being by consciously channeling your energy toward joy and love.
get more gabby
Get 2 of my most impactful meditations to attract your desires:
vision-making meditation
This 6-minute meditation will help you visualize your dreams and shift your energy into a receptive state that attracts miracles.
manifesting meditation
This 15-minute meditation will amplify your attracting power and get you aligned with the loving energy of the Universe.
Click here to get your 2 free manifesting meditations
Want to learn more about surrendering control in order to live the life you want? Check out my book Super Attractor.
join me for the Manifesting Challenge and attract your greatest desires in 21 days—starts January 1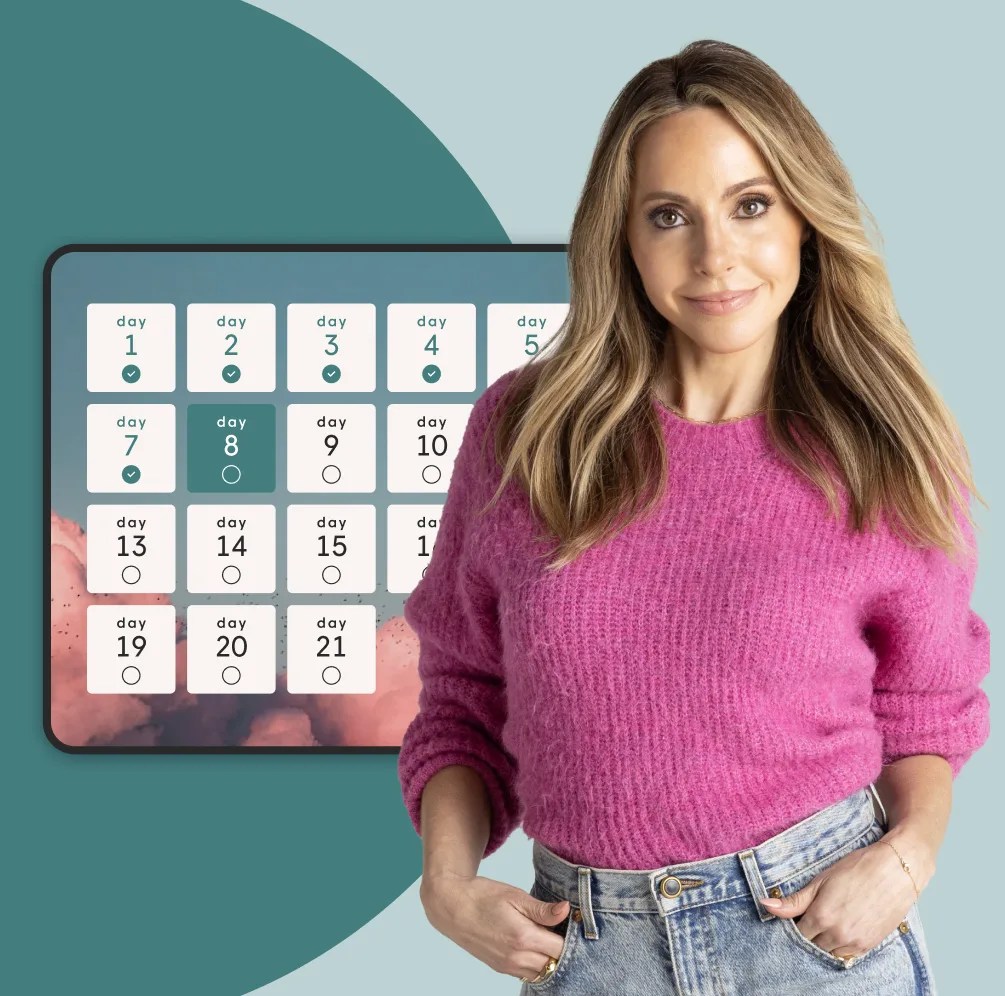 Here's what you'll get:
Manifesting practices to supercharge your energy and make you a MAGNET for your desires
Easy-to-follow lessons to learn how to master the Law of Attraction and co-create with the Universe in real time
High-frequency meditations to raise your vibration and open your heart to receive the gifts of the Universe
PLUS a Manifesting Ritual on Day 21 to close out the challenge
disclaimer
This podcast is intended to educate, inspire, and support you on your personal journey towards inner peace. I am not a psychologist or a medical doctor and do not offer any professional health or medical advice. If you are suffering from any psychological or medical conditions, please seek help from a qualified health professional.