I was driving in the country last weekend—my favorite place to think (or ruminate, depending on the day!)—and found my mind wandering to an interaction with a friend that I had some regrets about.
I'd spoken out of turn and too forcefully, and as I drove through the most beautiful scenery, I silently berated myself. "Gabby, you're an a-hole … you're mean … you're going to lose all of your girlfriends …" The inner scolding went on and on. It was like I was reprimanding a younger part of me (an inner child) who'd done something bad.
Then something powerful hit me. I thought of my sweet son, Ollie, and how I would never talk to him the way I was talking to myself. I'd be curious and ask him how he could do it differently next time. I'd be compassionate and calm as he processed his experience.
My inner child deserved my unconditional love, too! In that moment, I remembered how to connect with my inner child—and I want to teach you how to connect with yours, too.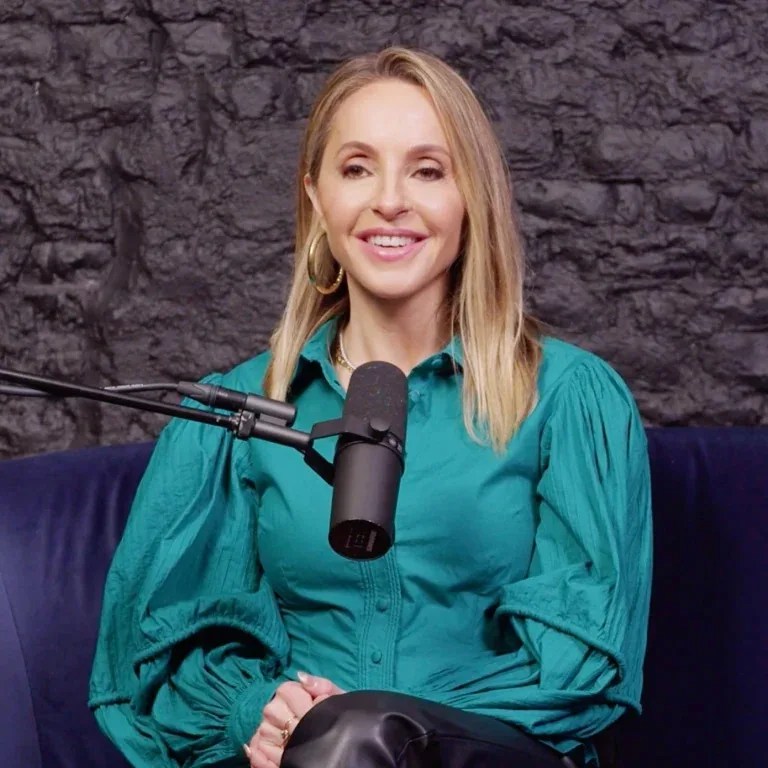 all of us have an inner child
This is the part of us that developed when we didn't get what we needed when we were kids. Internal Family Systems (IFS) teaches us that we don't have just one inner child, but many inner children. And these parts of us influence how we act in the world. (Mine prompted me to get a little too fiery with my friend!)
Learning how to talk to our inner child with compassion and connection is a practice. And in this episode of the Dear Gabby podcast, I share the exact steps you can take to start doing it more regularly.
What exactly an inner child is, and why yours developed over the years to protect you
How to get curious about how your inner child responds when you get triggered
The simplest way you can bring more loving, resourced, compassionate energy to your inner child
Why reparenting yourself can help you get in better alignment with the Universe and become a Super Attractor
Regardless of your age, your inner child WILL get super-activated. In those moments (and their aftermath), you'll feel like you're dealing with a 10-year-old, or a 5-year-old, or even an infant. But if you're going to meet those younger, child parts within you with love and grace, you must do so from a place of peaceful presence. That's where your power lies.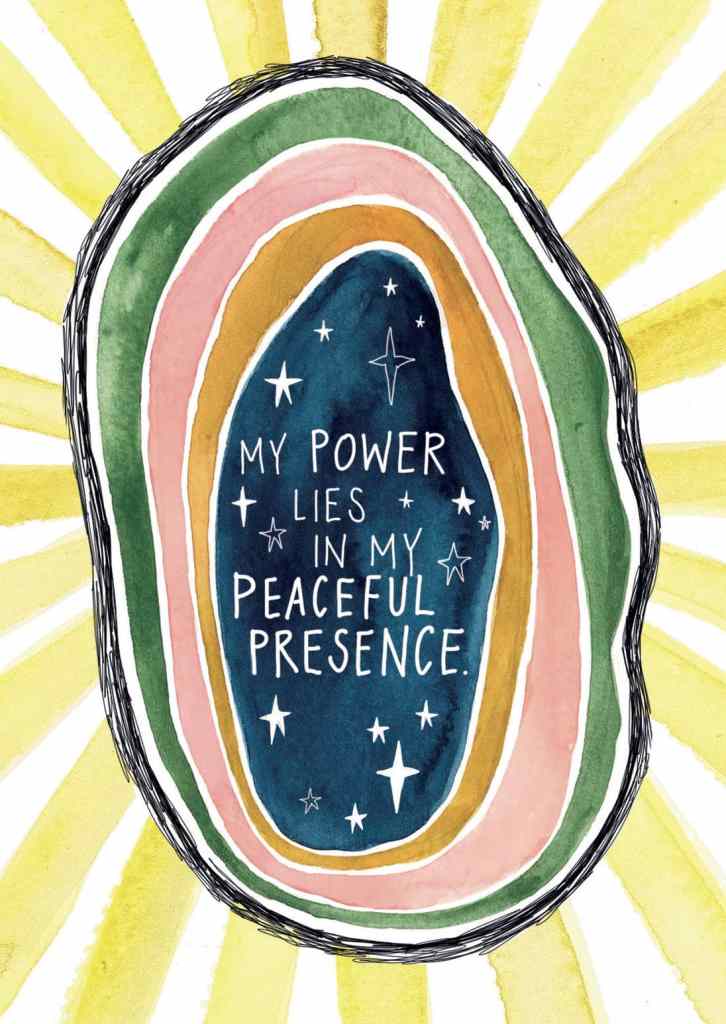 how to connect with your inner child right now
To start, I want you to place your hand on your heart, breathe into your belly, and exhale completely. Ground yourself in the calm, connected, resourced presence within. This week, connect to that presence whenever you feel triggered or taken over by a younger, more reactive part of you. Your presence has the power to soothe you.
Over the years, I've learned 3 other techniques that help me connect with my inner child.
technique 1
visualize yourself as a child and connect with your inner child
You might imagine yourself playing, exploring or doing something you loved to do as a kid. Simply imagine having fun with your younger self. Then, get curious about what they have to say, how they feel, what they want you to know.
technique 2
find ways to infuse more playfulness into your day
Engaging in fun activities that feel like play is a great way to connect with your inner child. Because after all, kids love to play! It'll be easier for you to learn how to connect with your inner child if you're in a more child-like headspace. So break out that grown-up coloring book and a box of crayons; schedule a tennis lesson; take a walk to your local playground and swing on the swing set for a few minutes. It's amazing how playing will help you feel closer to the little ones in you!
technique 3
write a letter to your inner child
After your morning meditation, write a note in your journal addressed to your inner child. Ask that little one how they're feeling, what they need, what they're afraid of. You might even ask what's making them mad, or the ways the grown-ups in their life aren't showing up for them. Then write another letter letting your inner child know that you are going to show up for them now, in all the ways they need you to. THIS, my friends, is the beautiful work of reparenting ourselves that each of us gets to do.
You have the power within to reparent your inner child and offer them the support they never received. And the best way to start is to show yourself compassion! Offer yourself kind words, nurture yourself and practice all the self-care you need as you dive into this big, important work of connecting with your inner child.
It's only when we start to recognize all the parts within us that we can know the truth of who we really are.

gabby
It's not until we start caring for our inner children with deep, unconditional love that we can grow into the connected, compassionate souls we're meant to be.
get more gabby
I can be your coach—anytime, anywhere!
My NEW gabby coaching app makes personal growth easy to access. Get weekly lessons, guided meditations and proven manifesting methods to enhance every area of your life—on your own terms, at your own pace, all in one place.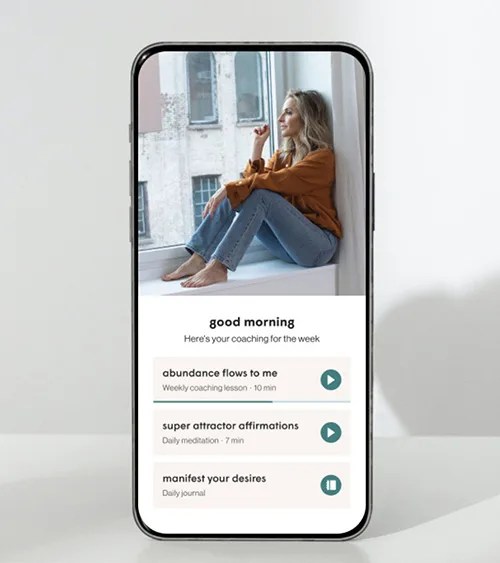 Transform your life in just 10 minutes a day with:
Weekly coaching with practical tools that will instantly improve your life
Quick access to 200+ meditations, affirmations, prompts, lessons and more
️️Quarterly challenges to release old patterns and jumpstart new habits
On-demand access to my best motivational talks
I'll be your coach to help you manifest your desires and live with an unshakeable sense of inner peace.
disclaimer
This podcast is intended to educate, inspire, and support you on your personal journey towards inner peace. I am not a psychologist or a medical doctor and do not offer any professional health or medical advice. If you are suffering from any psychological or medical conditions, please seek help from a qualified health professional.