In 2016 I embarked on a healing process as a result of unexpectedly uncovering a traumatic memory from childhood.
Honoring my feelings and healing this trauma has been essential to fully loving and accepting myself.
how to heal trauma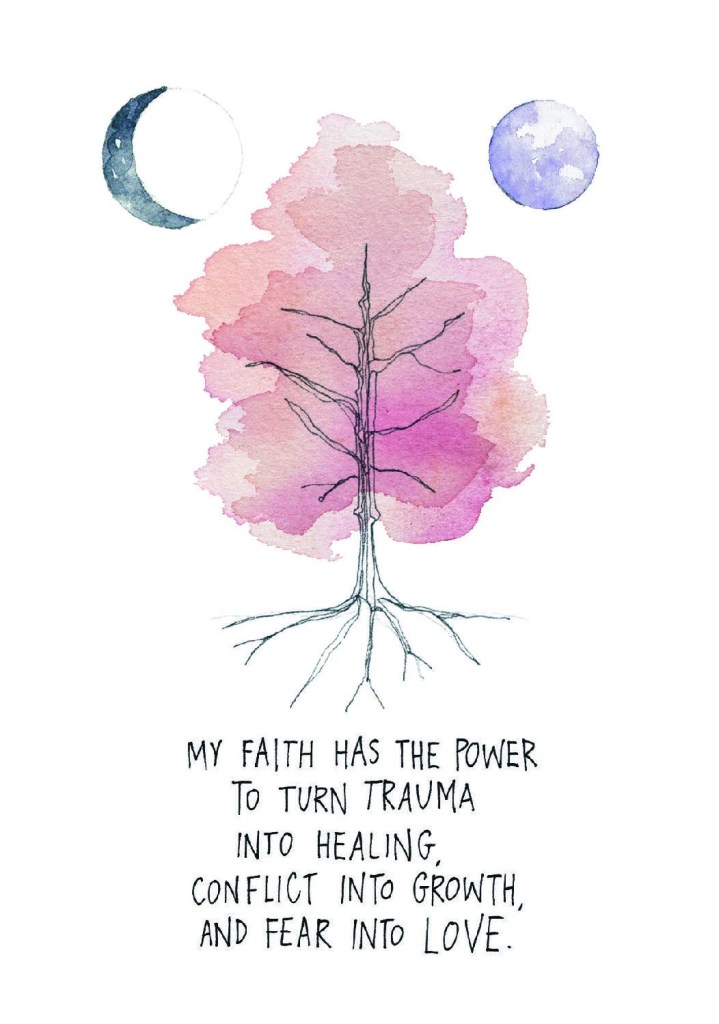 I have experienced many miracles in the past year thanks to my spiritual practice. And in the video I'm sharing today, I go deep on one of the most essential spiritual tools we have: prayer.
I've spent many moments throughout each day turning to prayer and allowing myself to surrender to the guidance that was presented to me.
Knowing the Universe has your back means you trust that when you pray, you will be led to guidance. Spirit delivers guidance in many ways, and through prayer we open an invisible door to allow that guidance to come in.
Check out the video below for a massive hit of inspiration and a simple, powerful prayer you can use daily.
Watch now:
understand your attachment style to heal childhood wounds
We develop our attachment styles in early childhood. If we don't have a secure bond with our primary caregivers, we can develop anxious or avoidant attachment styles that affect every aspect of our adult life. Our attachment styles can hold us back in work relationships, romantic relationships, and even the relationships we have with ourselves.
When I came to understand my own attachment style, I developed a much greater sense of self-compassion. And, I could start doing the work that it took to break free from old patterns and childhood wounds that were holding me back.
Check out my podcast that will teach you all about attachment styles!
get more guidance
I can be your coach—anytime, anywhere!
My NEW gabby coaching app makes personal growth easy to access. Get weekly lessons, guided meditations and proven manifesting methods to enhance every area of your life—on your own terms, at your own pace, all in one place.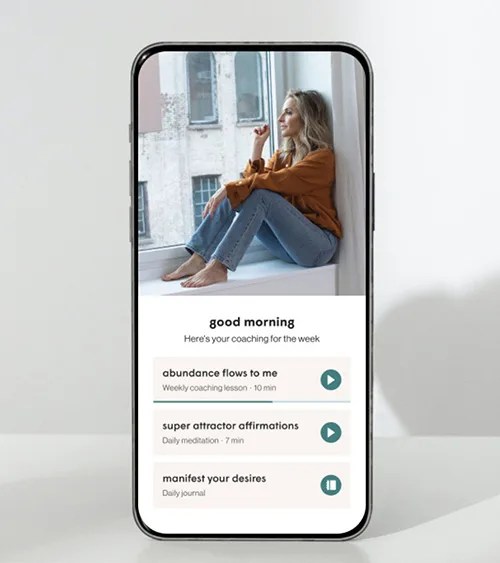 Transform your life in just 10 minutes a day with:
Weekly coaching with practical tools that will instantly improve your life
Quick access to 200+ meditations, affirmations, prompts, lessons and more
️️Quarterly challenges to release old patterns and jumpstart new habits
On-demand access to my best motivational talks
I'll be your coach to help you manifest your desires and live with an unshakeable sense of inner peace.