the power of unapologetic desires
In this episode of Dear Gabby I get into how to claim what you truly desire by freeing yourself from thinking what you want is selfish, unrealistic or unattainable.
It's necessary to challenge the limiting beliefs that hold you back. What other people think is possible is none of your business. Instead, tune in to your inner wisdom and shift your mindset to one of abundance and possibility.
Then, take inspired action. Forcing is not the energy you want to hold when manifesting. But that doesn't mean you have to sit still.
For example, when John called in, he said he felt stuck and asked how to manifest his dream of being a working actor. I suggested that he pursue opportunities NOW that allow him to showcase his talent: act for free, create content on social media platforms, fully immerse himself in his art.
When we want to step into the power of a new path, we have an opportunity to begin by co-creating with the Universe even before our desires are fully realized.
in this episode, you'll learn:
Exactly how I manifested becoming a motivational speaker
Tips for activating the right manifesting energy
Powerful Law of Attraction exercises you can do

every day

A special way to get my most effective manifesting program
Remember, we all have the ability to manifest a new reality for ourselves.
get more gabby
Dreams come to life when we are unafraid to claim what we want. In my book Super Attractor, I teach you how to invite the Universe to help you make great things happen.
join me for the Manifesting Challenge and attract your greatest desires in 21 days—starts January 1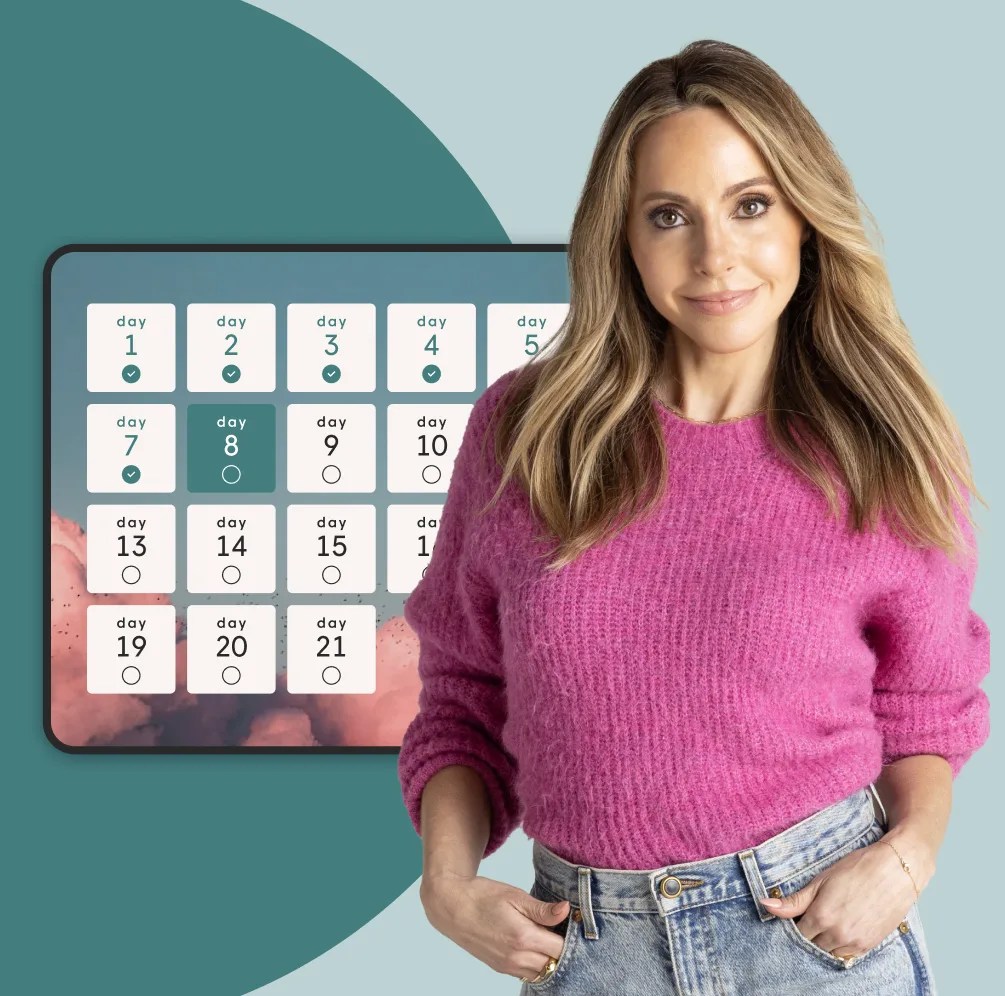 Here's what you'll get:
Manifesting practices to supercharge your energy and make you a MAGNET for your desires
Easy-to-follow lessons to learn how to master the Law of Attraction and co-create with the Universe in real time
High-frequency meditations to raise your vibration and open your heart to receive the gifts of the Universe
PLUS a Manifesting Ritual on Day 21 to close out the challenge
disclaimer
This podcast is intended to educate, inspire, and support you on your personal journey towards inner peace. I am not a psychologist or a medical doctor and do not offer any professional health or medical advice. If you are suffering from any psychological or medical conditions, please seek help from a qualified health professional.