the don't-skip steps to successful manifesting
Manifesting isn't just about getting what we want; it's not having a laser focus on the things we desire. It requires us to acknowledge that we have the tools within us to surrender our desires—which can bring us a sense of serenity and wholeness, when previously we may have sought absolute certainty.
Surrender is the energy you want to be in when you're manifesting.
In this episode of Dear Gabby, I break down the 6 steps that are crucial to successful manifesting, starting with witnessing the obsession. What do I mean by that? We often set strict conditions for our desires—a specific type of job, a certain amount of money, a particular neighborhood we want to live in.
This obsession with those exact conditions is, in reality, an expression of fear—fear that we won't achieve our goals. By acknowledging this fear without judgment, we can shift to more productive thinking.
in this episode, you'll learn:
Ways to embody joy to bring your desired visions into reality
How to interpret signs and affirmations from the Universe
The big lesson I learned from a recent manifesting mishap
5 more steps that will get you what you want
get more gabby
Get 2 of my most impactful meditations to attract your desires:
vision-making meditation
This 6-minute meditation will help you visualize your dreams and shift your energy into a receptive state that attracts miracles.
manifesting meditation
This 15-minute meditation will amplify your attracting power and get you aligned with the loving energy of the Universe.
Click here to get your 2 free manifesting meditations
Want to learn more about magnetizing your desires? Check out my book Super Attractor.
join me for the Manifesting Challenge and attract your greatest desires in 21 days—starts January 1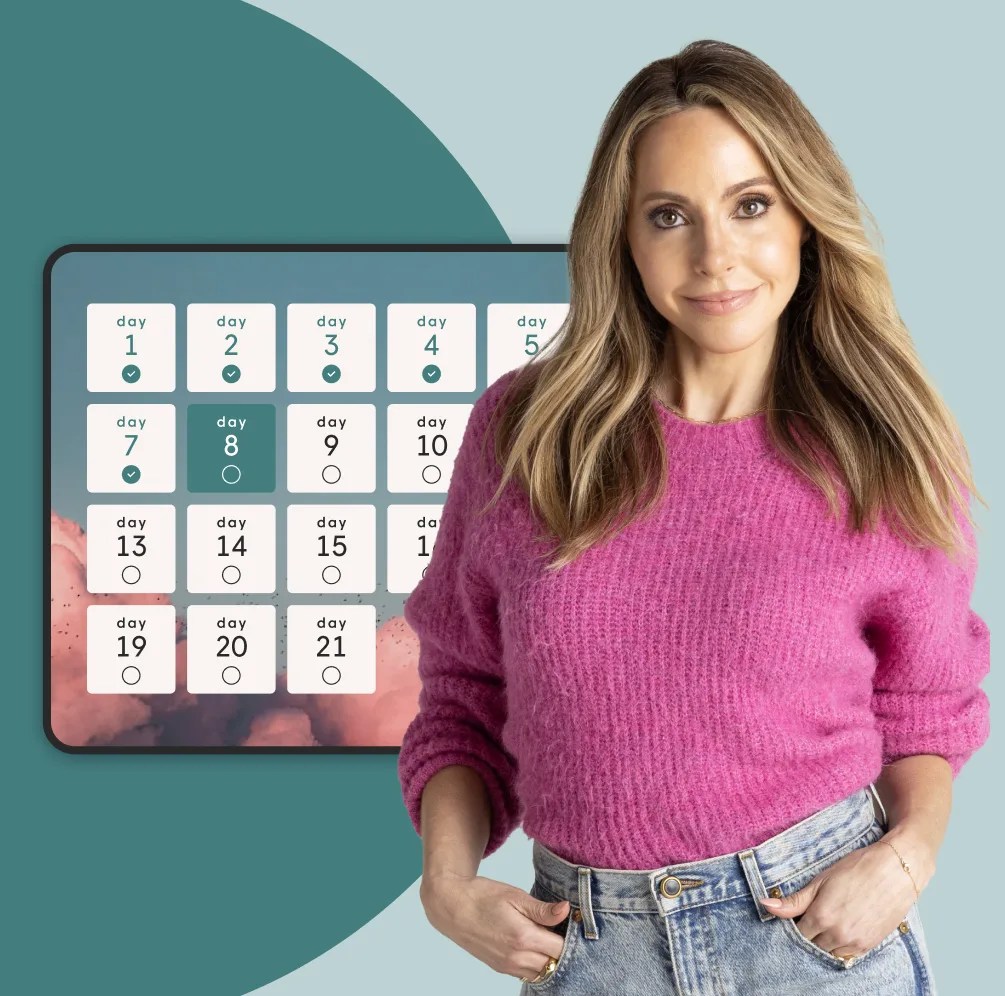 Here's what you'll get:
Manifesting practices to supercharge your energy and make you a MAGNET for your desires
Easy-to-follow lessons to learn how to master the Law of Attraction and co-create with the Universe in real time
High-frequency meditations to raise your vibration and open your heart to receive the gifts of the Universe
PLUS a Manifesting Ritual on Day 21 to close out the challenge
disclaimer
This podcast is intended to educate, inspire, and support you on your personal journey towards inner peace. I am not a psychologist or a medical doctor and do not offer any professional health or medical advice. If you are suffering from any psychological or medical conditions, please seek help from a qualified health professional.