tap into your spirit guides to attract more of what you want
A belief system is simply a burden you've been carrying. It's a story you've developed as a way of protecting yourself from impermissible feelings from your childhood.
Why is it so important to recognize this? We manifest what we believe.
This Dear Gabby episode reveals how to untangle yourself from false narratives, such as feeling unlovable or unworthy. The really cool part is that you can get help in doing this by opening up to guidance and support from your team of spirit guides.
In this episode you'll learn:
How we develop a belief system as a self-protection measure in childhood
Ways to shift focus from fixing perceived problems to soothing and healing parts of you that need it
How being in a flow state amplifies your Super Attractor power
Your potential to reprogram your mind through consistent spiritual practice
When we tap into the energy of Spirit, our Super Attractor power grows, expanding our creative capacity to attract more of what we want in life.
get more gabby
Want to connect with your spirit guides?
It's easier than you think. Spirit guides are loving beings that guide us to learn valuable life lessons and return to a state of love. The more you communicate with them, the more you can access their infinite wisdom.
You can connect with your guides now by practicing my free Spirit Guides Meditation. Get ready for full-body chills. This is one of my most popular meditations for a reason!
In minutes, you'll start to tap into their loving presence and connect to their guidance and support.
Click here to get your free spirit guide meditation
For even more actionable info on claiming the life you want, check out my book Super Attractor.
join me for the Manifesting Challenge and attract your greatest desires in 21 days—starts January 1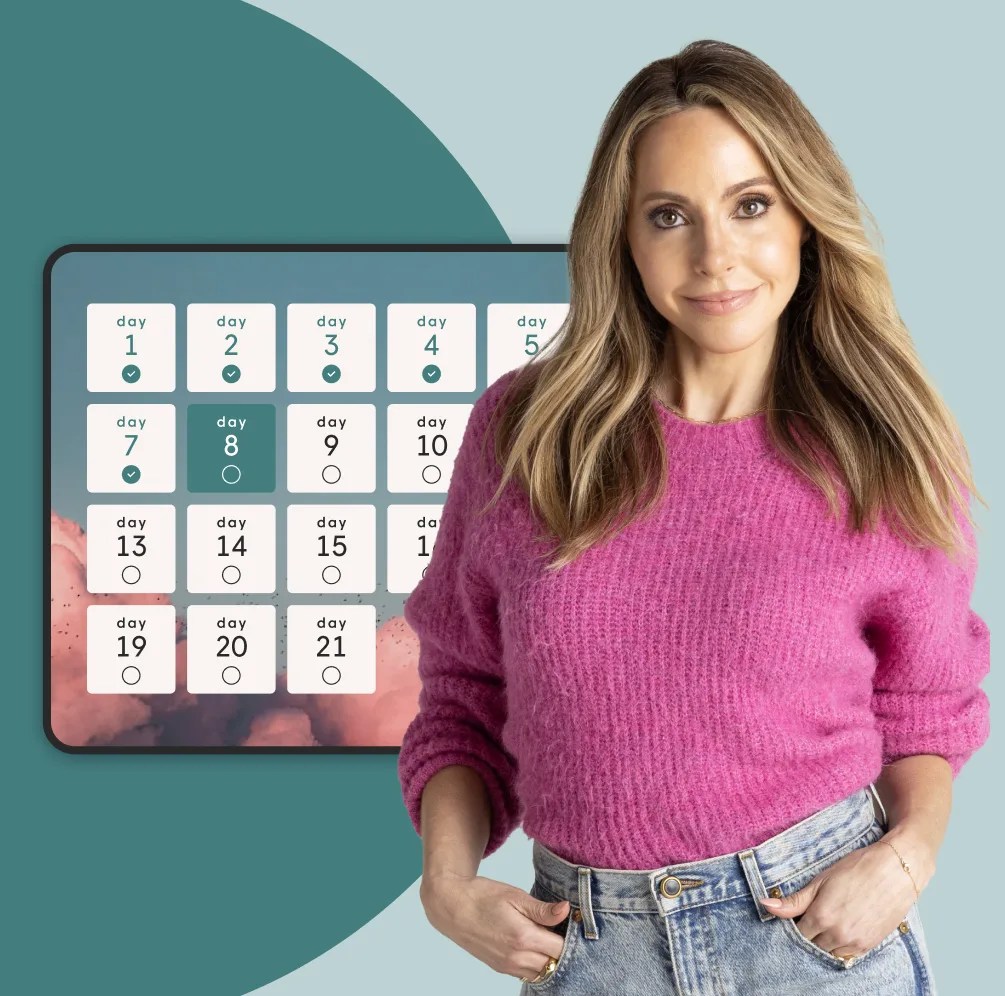 Here's what you'll get:
Manifesting practices to supercharge your energy and make you a MAGNET for your desires
Easy-to-follow lessons to learn how to master the Law of Attraction and co-create with the Universe in real time
High-frequency meditations to raise your vibration and open your heart to receive the gifts of the Universe
PLUS a Manifesting Ritual on Day 21 to close out the challenge
disclaimer
This podcast is intended to educate, inspire, and support you on your personal journey towards inner peace. I am not a psychologist or a medical doctor and do not offer any professional health or medical advice. If you are suffering from any psychological or medical conditions, please seek help from a qualified health professional.