how your spiritual surrender can lift others
My favorite Joan of Arc quote is, "I'm not afraid. I was born to do this."
It's a mantra for me, because my work is fueled by passion, joy and an unwavering enthusiasm for the well-being of humanity. I pursue that through my books, gabby coaching membership, talks, podcast and social feeds. I made it my career—literally!
Even if that description isn't in your LinkedIn profile, you play a pivotal role in the well-being of humanity, too. It stems from your own personal and spiritual development.
I explain some of the fundamental spiritual principles I live by—such as surrender, alignment and flow—in this new episode of Dear Gabby.
in this episode, you'll learn:
How your healing heals the world
The actions I took to receive success
How being in flow makes everything easier
How I let Spirit take the wheel
get more gabby
Get 2 of my most impactful meditations to attract your desires:
vision-making meditation
This 6-minute meditation will help you visualize your dreams and shift your energy into a receptive state that attracts miracles.
manifesting meditation
This 15-minute meditation will amplify your attracting power and get you aligned with the loving energy of the Universe.
Click here to get your 2 free manifesting meditations
Want to learn more about how surrender can help you welcome the change you've been looking for? Check out my book Super Attractor.
join me for the Manifesting Challenge and attract your greatest desires in 21 days—starts January 1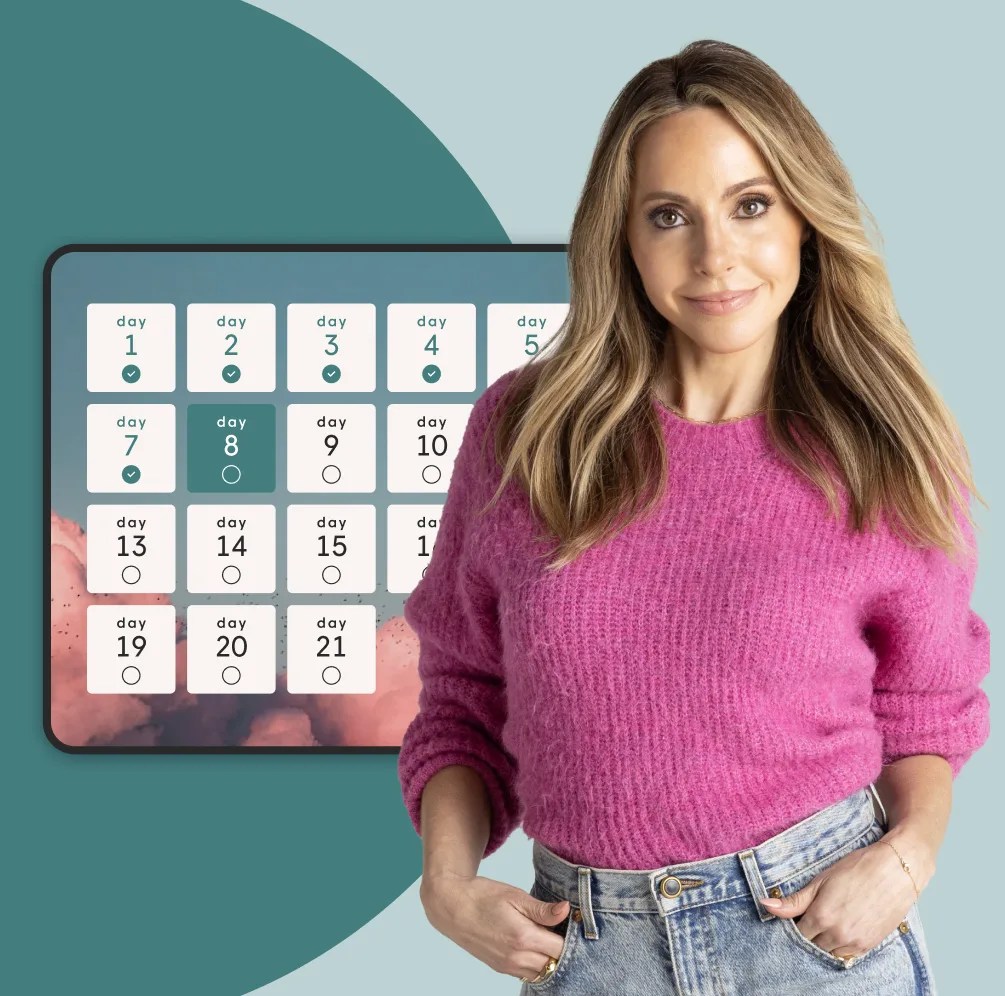 Here's what you'll get:
Manifesting practices to supercharge your energy and make you a MAGNET for your desires
Easy-to-follow lessons to learn how to master the Law of Attraction and co-create with the Universe in real time
High-frequency meditations to raise your vibration and open your heart to receive the gifts of the Universe
PLUS a Manifesting Ritual on Day 21 to close out the challenge
disclaimer
This podcast is intended to educate, inspire, and support you on your personal journey towards inner peace. I am not a psychologist or a medical doctor and do not offer any professional health or medical advice. If you are suffering from any psychological or medical conditions, please seek help from a qualified health professional.