Spirit Junkie Masterclass is no longer available … but I have something even better for you.
If you want to live your highest purpose, make an impact and find abundance, check out my Bestseller Masterclass.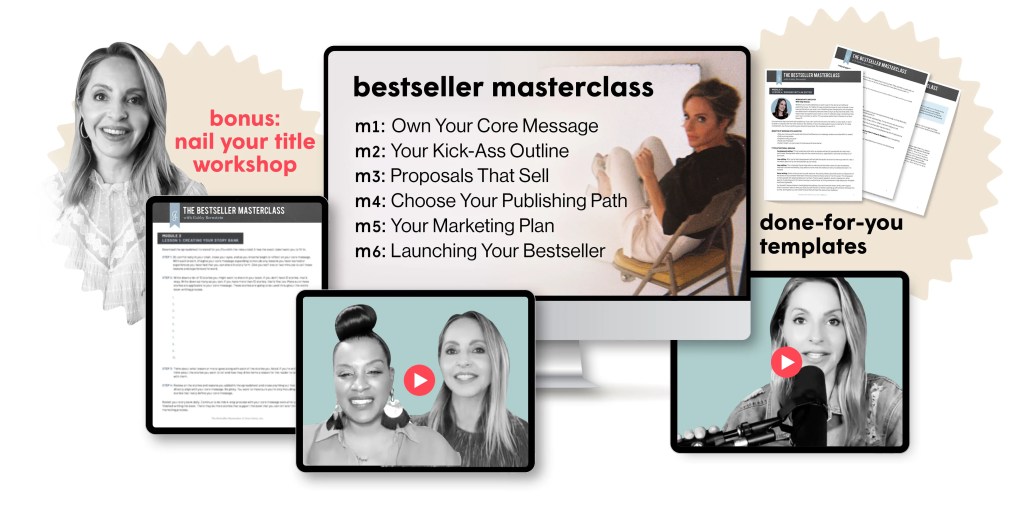 When I launched my ninth book in 2022, it went straight to the New York Times bestseller list.
I seriously can't believe I've done that nine times! Especially since I had ZERO writing experience when I first started out.
I'm thankful I didn't let that stop me!
I've taken more than a decade of expertise and turned it into the MOST transformational course for writing, publishing and marketing your bestseller. I've made it so accessible that you can take it from the comfort of your home.
If publishing a book is something you're thinking about, or you have a book you've already written and want to learn how to market it and make a huge impact, it's time to …
want more support finding your purpose?
I can be your coach—anytime, anywhere!
My NEW gabby coaching membership makes personal growth easy to access. Get weekly lessons, guided meditations and proven manifesting methods to enhance every area of your life—all inside the exclusive member's app.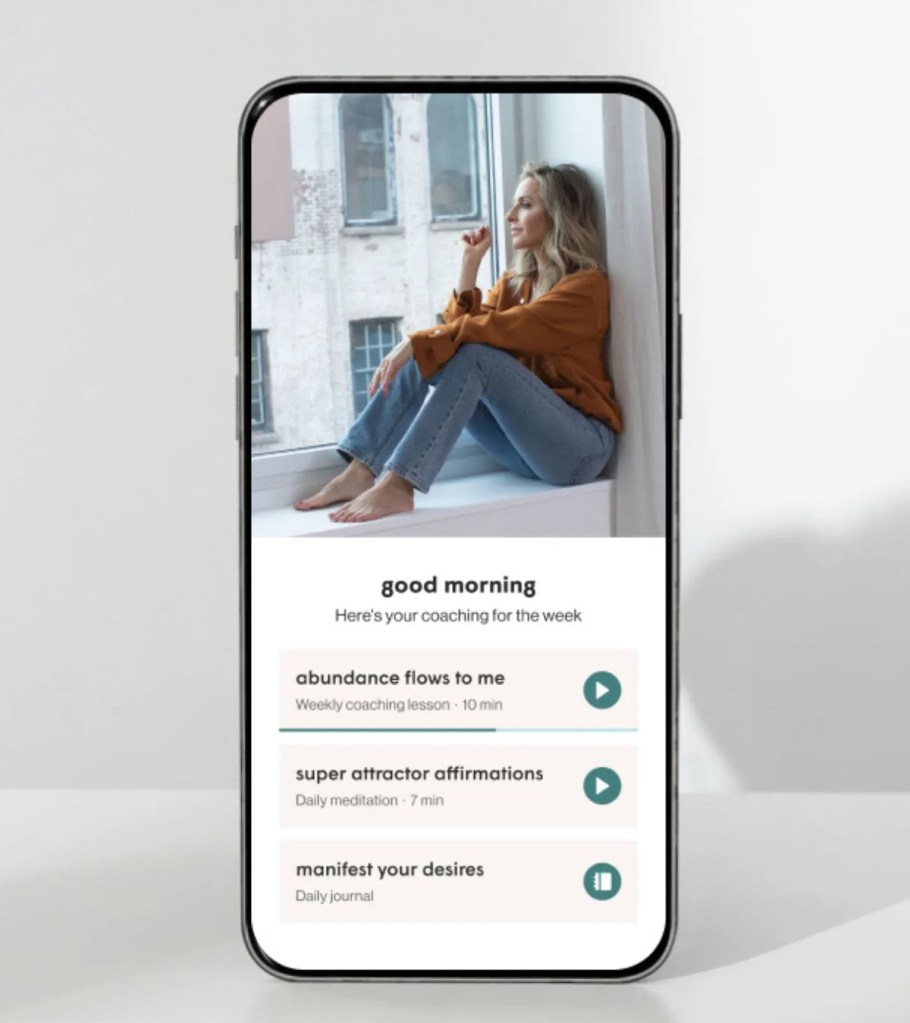 Transform your life in just 10 minutes a day with:
Weekly coaching with practical tools that will instantly improve your life
Quick access to 200+ meditations, affirmations, prompts, lessons and more
Quarterly challenges to release old patterns and jumpstart new habits
On-demand access to my best motivational talks
I'll be your coach to help you manifest your desires and live with an unshakeable sense of inner peace.