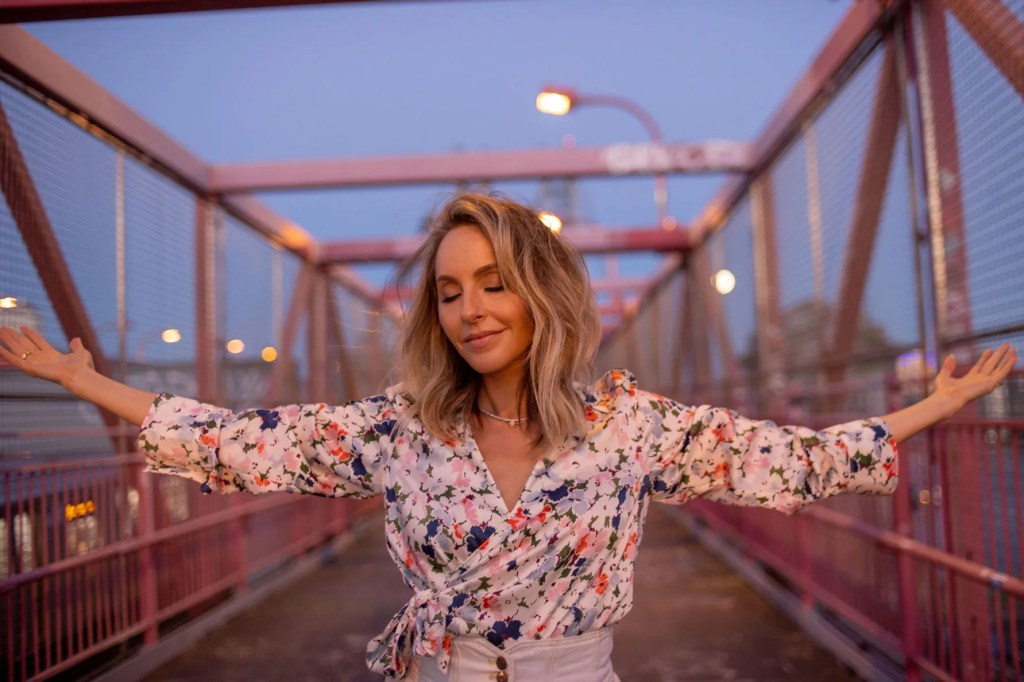 free manifesting meditations
get 2 of my most impactful meditations to attract your desires
Enter your name and email below and I'll send you the meditations.
amp up your attracting powers
get free manifesting meditations to attract everything you want
free resources
vision-making meditation
This 6-minute meditation will help you visualize your dreams and shift your energy into a receptive state that attracts miracles.
free meditation
manifesting meditation
This 15-minute meditation will amplify your attracting power and get you aligned with the loving energy of the Universe.