But first….I have a special offer for you
my new gabby coaching app
get unlimited access to
ALL 9 meditations, prayers and tapping sessions

from the book, plus:
weekly coaching with practical tools that will instantly improve your life
quick access to 200+ meditations, affirmations, prompts, lessons and more
quarterly challenges to release old patterns and jumpstart new habits
on-demand access to my best motivational talks
gabby coaching app
I can be your coach—anytime, anywhere
Get weekly lessons, guided meditations and manifesting methods to enhance every area of your life—on your own terms, at your own pace, all in one place.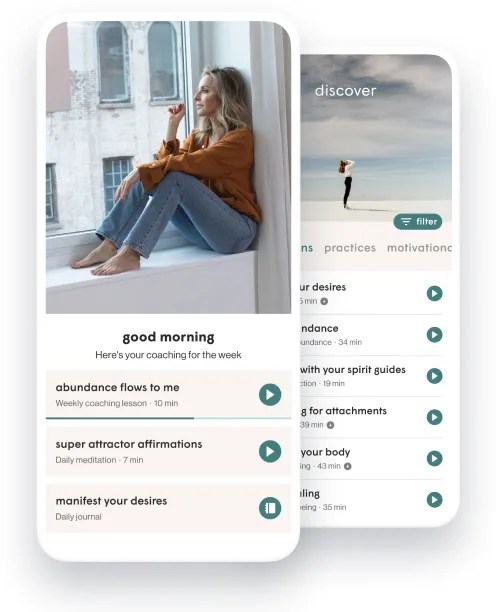 judgment detox
free resources
unlock a life beyond your wildest dreams
Finally, you don't have to figure it all out alone — with my gabby coaching app. I've taken out all the guesswork to give you clear direction to feel good and create a life greater than you can imagine.