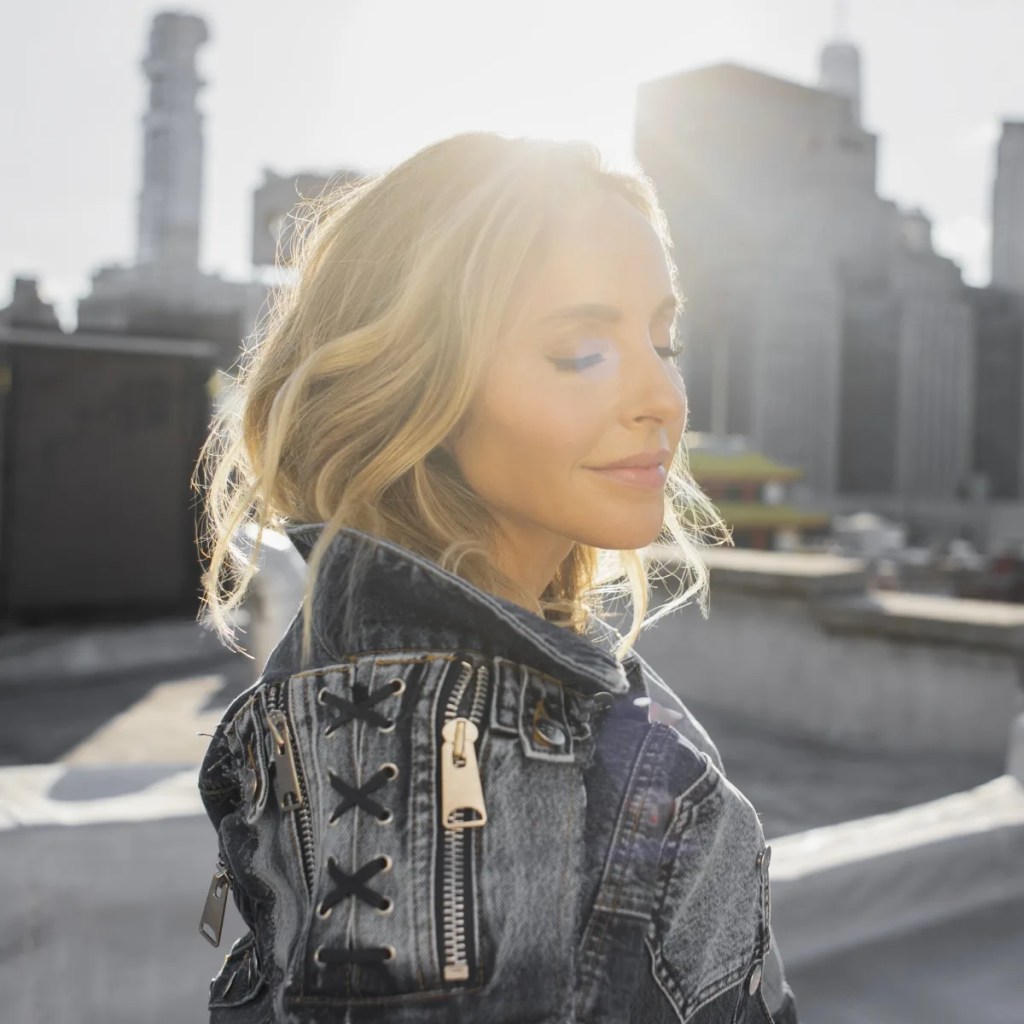 free spirit guide meditation
get my meditation to connect with your spirit guides now
Enter your name and email below, and I'll send the meditation to your inbox.
free meditation
spirit guide meditation
This 16-minute meditation will show you how to connect with your spirit guides and call upon them for guidance and support. Tap into their loving presence to get back into alignment with the Universe and access unshakeable faith that you are being guided.