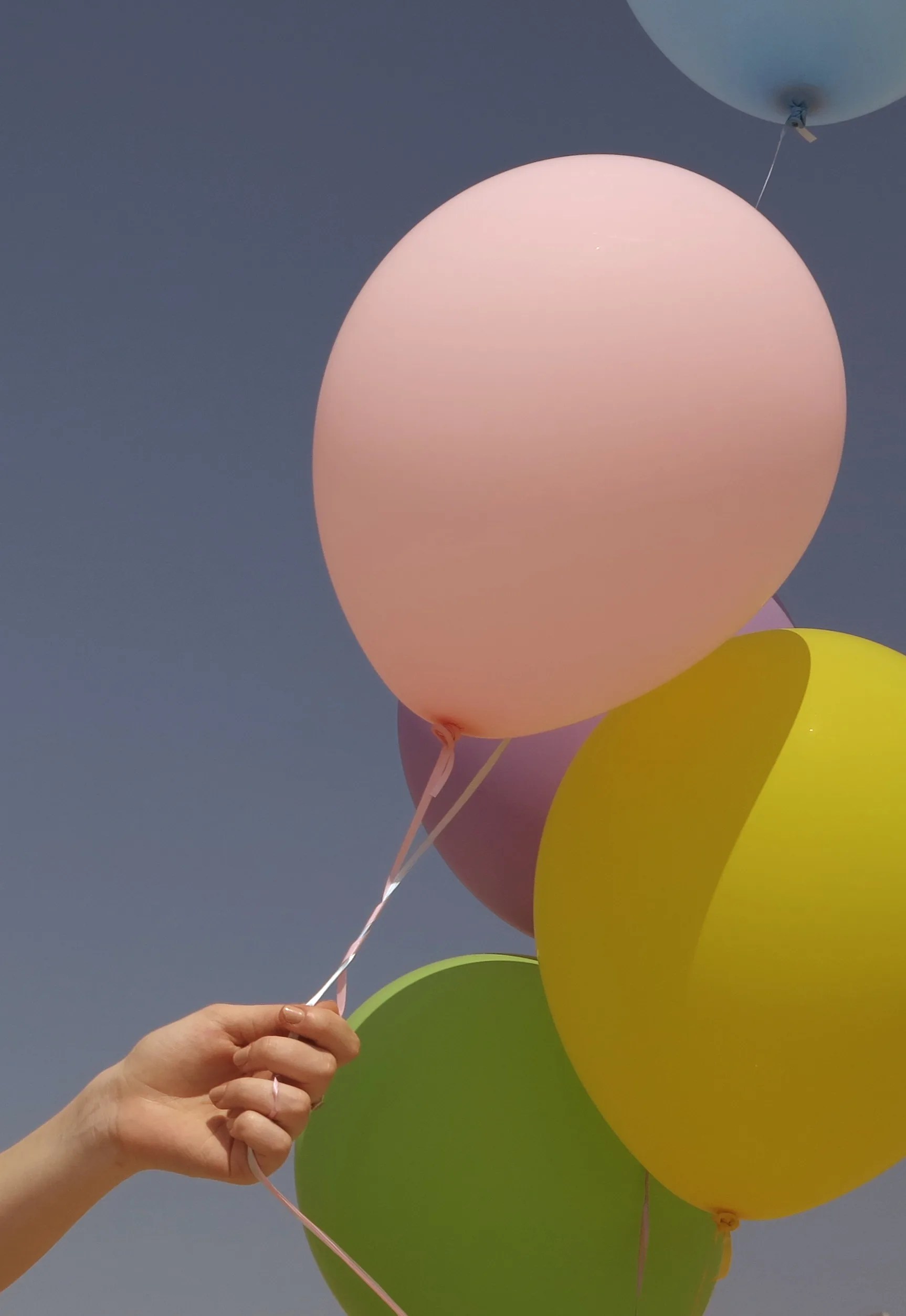 thank you!
your meditations are in your inbox
see your next steps below
establishing a meditation practice is the first step…
… to feeling good and manifesting the life of your dreams.
But here's the thing: Manifesting isn't about having complete control or satisfying our short-term desires. It isn't even about getting what we think we want. (Stay with me here.)
It's about receiving what is of the highest good for all.
My ability to harness unshakeable trust in the Universe has been my greatest strength, and I want that for you, too.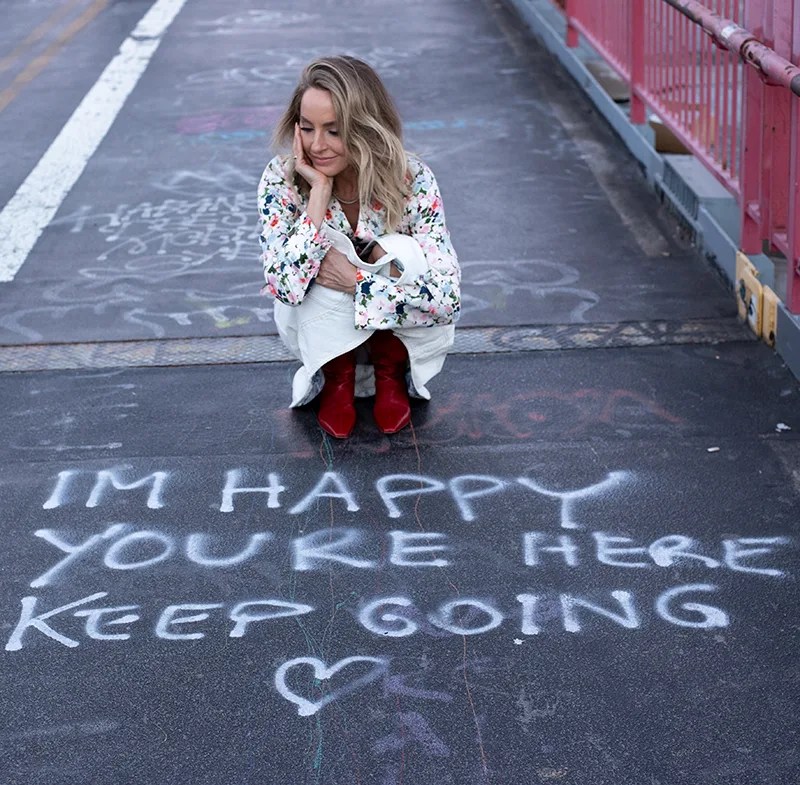 how I learned to manifest
Maybe you feel stuck or overwhelmed.
Or maybe you can't seem to clear your limiting beliefs and fears.
I can tell you from firsthand experience that the answers you need are closer than you think.
I hit rock bottom in 2005—strung out, hungover and addicted to drugs.
Then, through years of trial and error, I developed methods that allowed me to manifest a life beyond my wildest dreams.Now I'm here to support you and help you do the same for yourself.
check your inbox and practice the meditations
Also, watch for my Monday newsletter, where I share weekly card readings and my latest Dear Gabby podcast episodes to guide you on your spiritual journey.
And if you're looking for a little extra inspiration today, listen to one of my most-played episodes, The Universe Hijacked My Podcast: How to Let Go and Surrender.
I'm so excited to welcome you on this path to a deeper connection with the Universe, a higher vibration, and a reality where your greatest desires come to life.