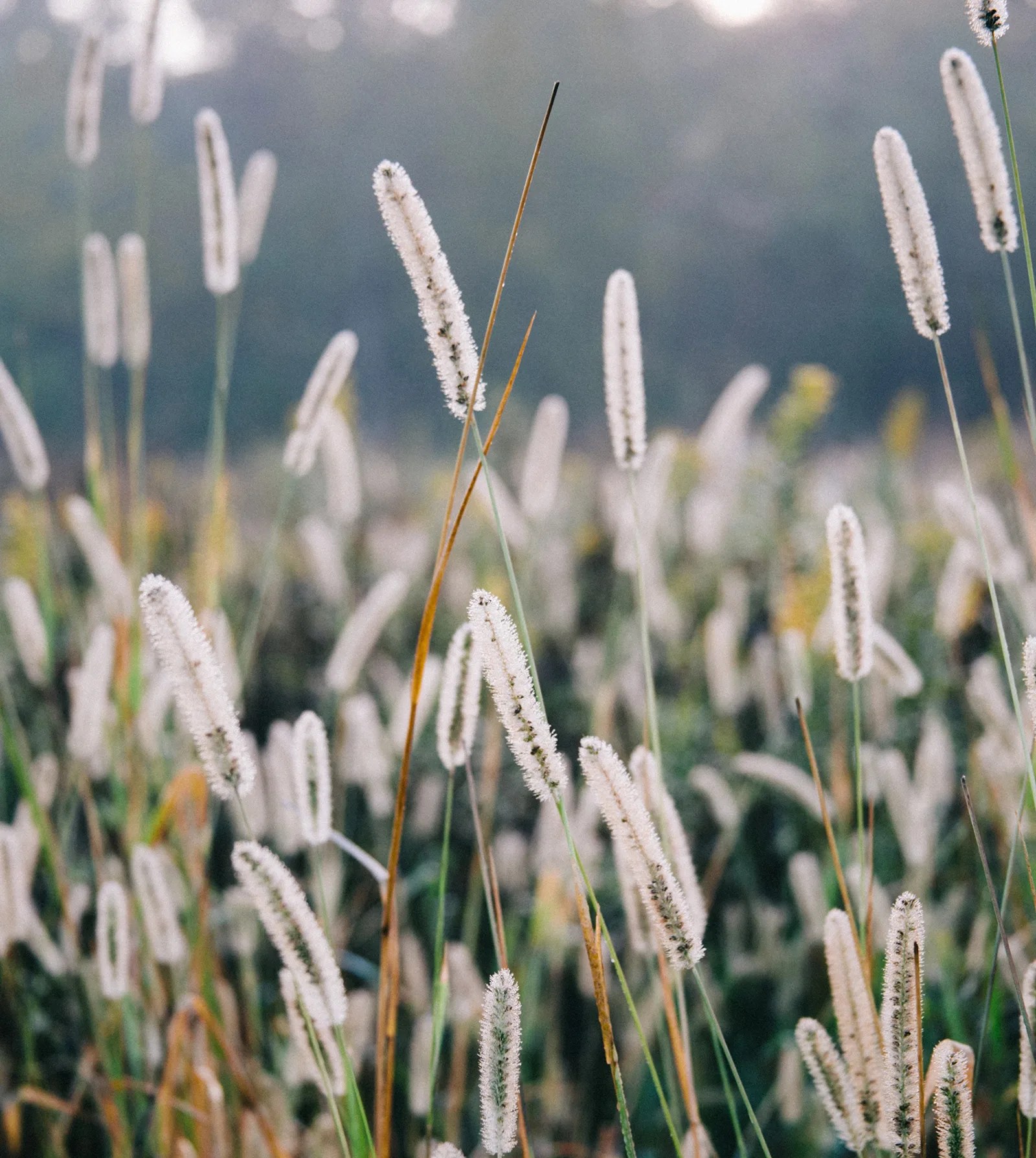 #1 New York Times bestselling author Gabby Bernstein's
free guided meditation to soothe anxiety
Get my most impactful meditation to release stress and calm anxiety.
Enter your name and email below, and I'll send the meditation to your inbox.
free meditation
soothing anxiety guided meditation
This 17-minute meditation will help you calm your mind, release tension and cultivate a sense of inner peace and stillness. Listen now to quiet your thoughts and connect with the present moment.